Monster Hunter Discussion
The thread for all general talk of Capcom's Monster Hunter games.
Killed my first Zinogre yesterday.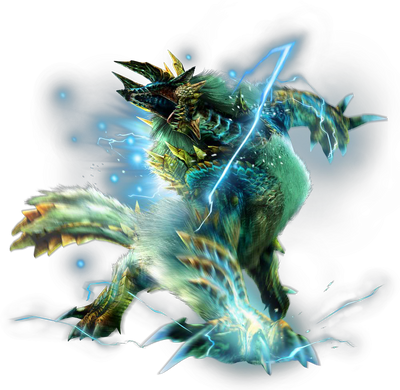 #AlphaAsFuck
Killed my first Deviljho the other day. All by myself (aaaaaand my Shaka buddies) with the Venom Wings dual blades. Killed it with 3 minutes to spare.

Was Hell on Earth tbh.